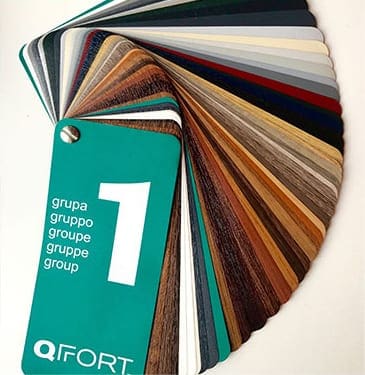 Along with resistance, aesthetics is a very important element for the harmony and comfort you need at home. That is why, QFORT brings you many options when it comes to the color of your sliding doors.
Because of print, color, brightness and texture the images down below can differ from the real ones. Check the color palette available in the showroom.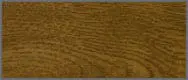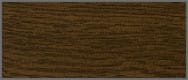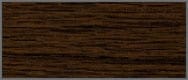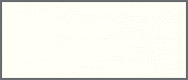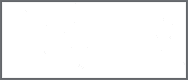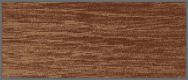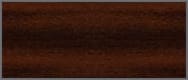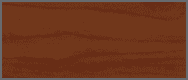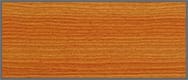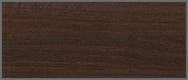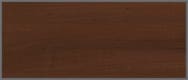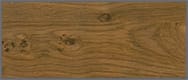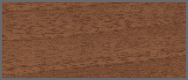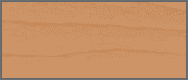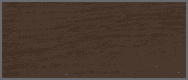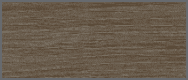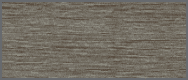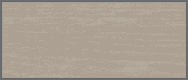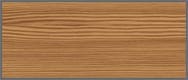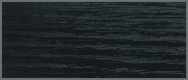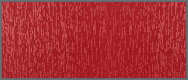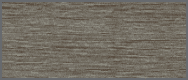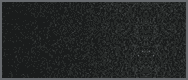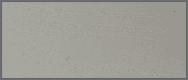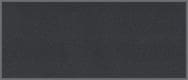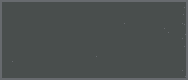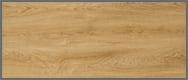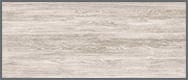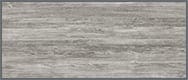 Colours available for Aluminium lining PVC Sliding doors
If modern design is at the top of your preferences and you fancy windows with Aluminium lining PVC Sliding doors, we also offer these in a wide choice of colours.
Learn more about the colours available for aluminium-plated PVC profiles!