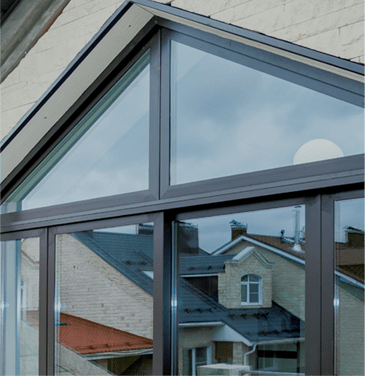 Although we use innovation and modern production technologies, we also support creativity and pursue aesthetic and design issues in order to meet the most demanding needs of our customers.
Therefore, we offer you PVC heat-insulation windows in a wide range of atypical shapes.
Atypical Shapes for PVC Windows
Depending on architectural characteristics and taste, you can choose to increase the value of your home with a unique and original design.
You can opt for windows in various atypical shapes, such as archways, circles, trapezoids, triangles or other asymmetrical shapes, as shown: