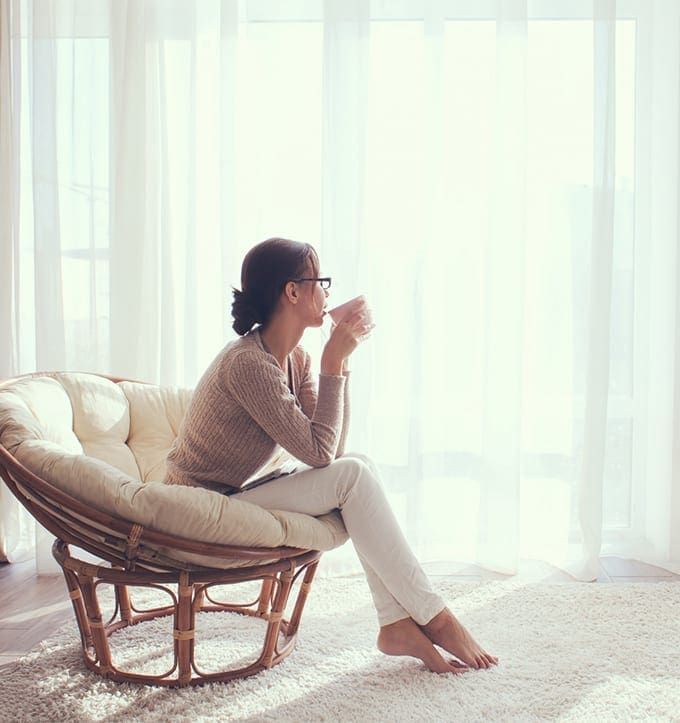 In addition to the excellent design, durability and quality, as proven by our entire product portfolio, the QFORT View concept, a QFORT-exclusive product, is specifically designed to allow natural light to enter the room and provide a much better connection with the outside, while preserving the privacy of personal space.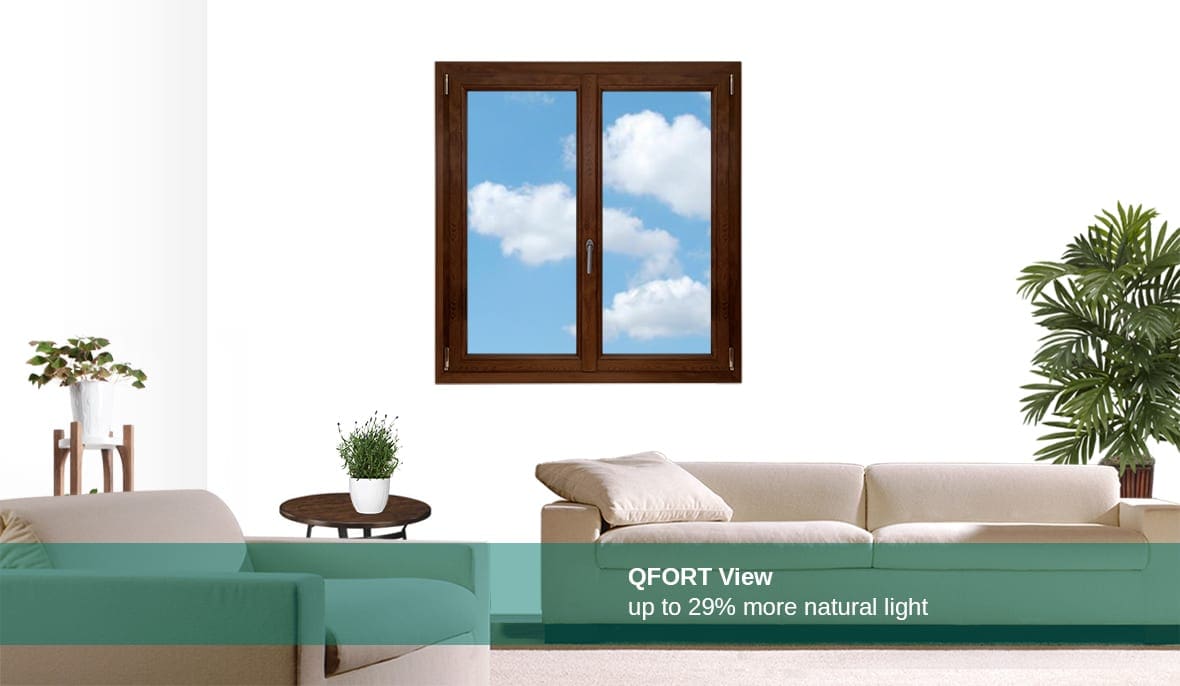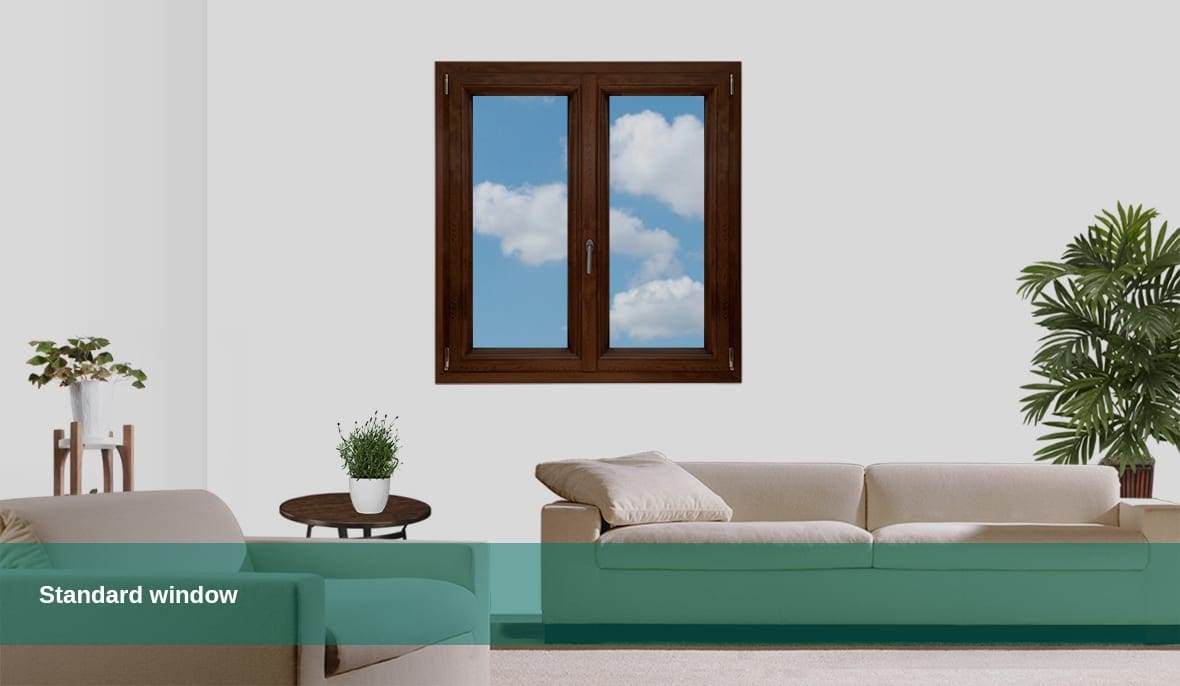 The abundance of natural light in a room, in addition to providing a feeling of a wide and well-ventilated space, is also a great advantage in terms of energy saving, there being no need to supplement light by artificial means.
Another great advantage of natural light is derived from the beneficial effects it has on the human body, influencing in a visually and psychologically positive way the overall comfort standard, and amplifying the good mood and level of productivity and efficiency of the business carried out.
QFORT View – the best option for small-sized windows
From the technical point of view, the QFORT View window, a QFORT-exclusive product, has the thinnest profile for a 70 mm mount depth system of PVC profiles and the smallest frame repair sheath assembly.
More specifically, the glazed-window area (glazing) is now 29% bigger than for regular windows.
A larger glazed area is a considerable advantage, especially when the house architecture does not allow large windows to fit, and QFORT View is ideal for small-sized windows.