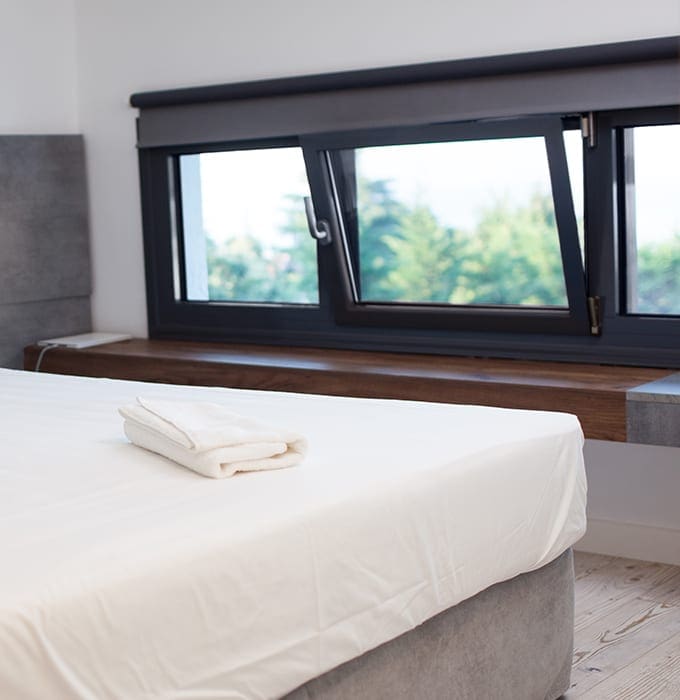 Opening Systems for Aluminium Windows
QFORT aluminium windows can be adapted to different types of opening, thus covering complex needs and requirements and entering a variety of architectural styles..
Depending on the type and particularities of each individual type, there are several types of opening and construction schemes available.
Advice on choosing the best products
Construction Typologies for Aluminium Windows
Stars aluminium systems allow the windows to be built in the following schemes:
No atypical shapes, horizontal pivot openings or swing-slide openings are available. The outward openings are available only for the entrance doors.
Main Types of Aluminium Windows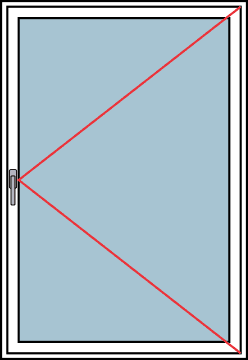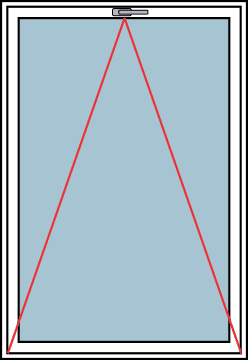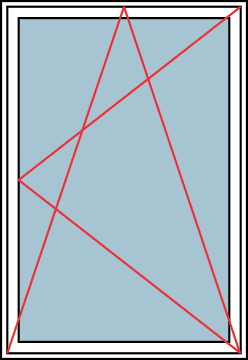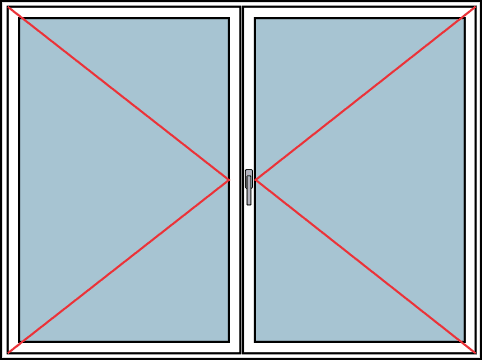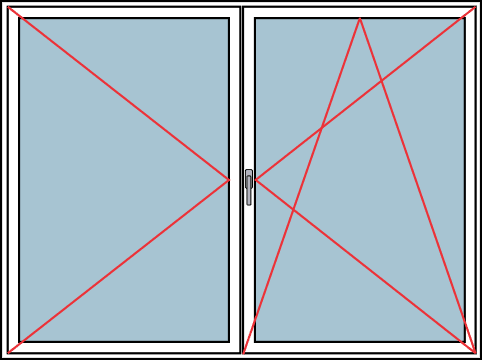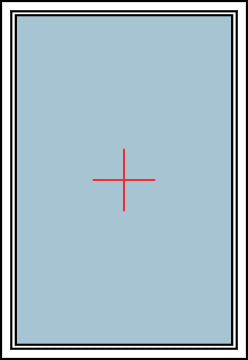 Balcony door opening systems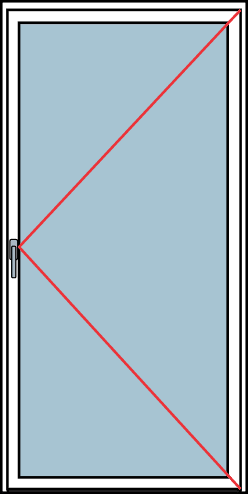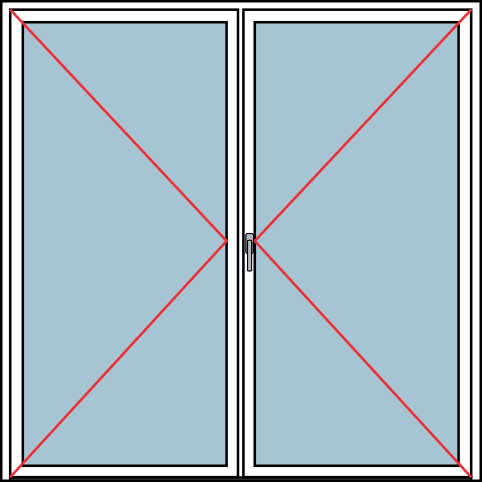 *The warranty period may vary depending on the components and specifications of the product. Please refer to the warranty certificate for more details.