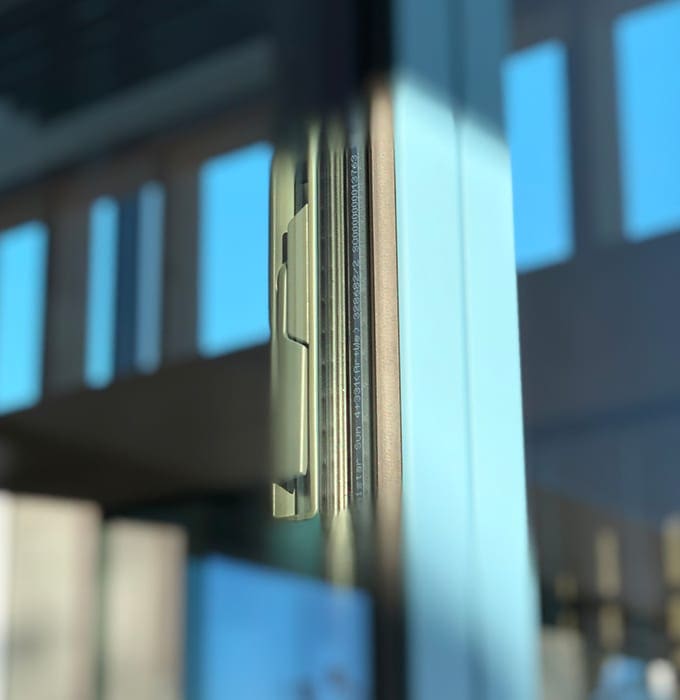 Aluminium Windows Stars by QFORT include best quality hardware and accessories, rendering them an excellent durability in time, being designed to withstand for long periods of time.
Among these are the very resistant aluminium profiles, the high-quality handles, the lifting mishandling device and the hinges.
Aluminium Profiles
The aluminium profiles included in the QFORT windows are characterized by a higher resistance in time and a minimalistic design, easy to blend into any architectural style.
In order to meet the most demanding needs, you have the possibility to choose aluminium profiles 70 mm or 80 mm thick, depending on the selected product. These allow the use of glazing between 24 mm and 60 mm thickness, providing both thermal protection and a high level of sound insulation.
Moreover, the aluminium profiles of the series Stars by QFORT are very easy to maintain and are environmentally friendly, because the aluminium is a recyclable material.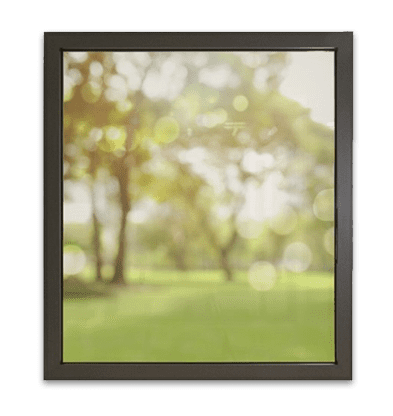 Heat barrier
The aluminium systems used in the manufacture of the QFORT thermal insulating joinery come with a heat barrier of polyamide (technical plastic with high rigidity and resistance) and additional insulation of polyurethane foam (one of the most versatile insulating materials).
These particularities are rendering a superior heat insulation.
Gaskets
For optimum sealing against wind, dust and bad weather, the Aluminium Windows Stars by QFORT are provided with 3 black silicone rubber sealing gaskets.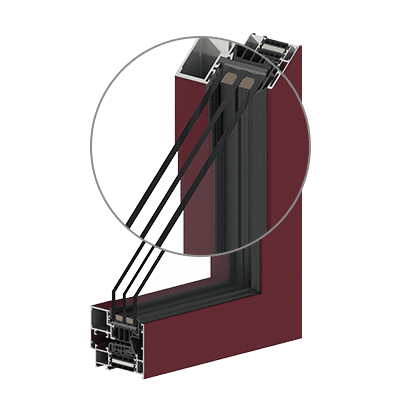 Handles
QFORT aluminium windows are provided with strong aluminium high quality handles, with the main role of increasing the security of the users.
The handles are available on matt titanium in standard or on white, black or anthracite grey upon request.
1. Cortizo (standard)
2. Polaris
3. Alpha (minimalistic)
4. Cortizo (minimalistic)
5. Polaris with key
For extra security you can choose to have the windows equipped with handles with key.
Arch "invisible"
Moreover, the 6Stars View and 5Stars View systems, apart from the hidden sash that makes it impossible to distinguish the fixed wings of the windows from the mobile ones, their design is enhanced by the possibility to choose "invisible" handles, embedded in the side part of the sash, rendering a minimalistic look of the entire system.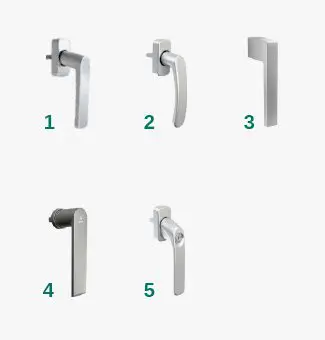 Lifting mishandling device
The lifting mishandling device is a very important part of the aluminium windows hardware, the role of this device being to take over the weight with which the handle is pressed vertically when closing the window. Due to the mishandling device, incorrect window handling is excluded.
Thus, QFORT windows do not lose calibration over time and have an optimal and constant operation.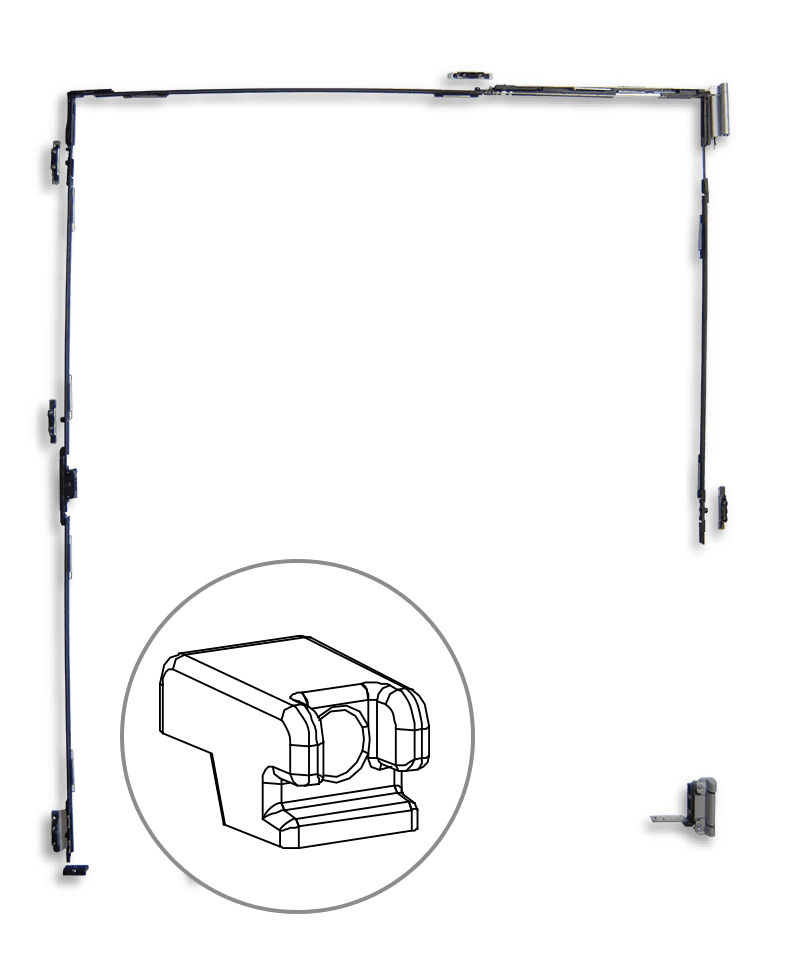 Hinges
The hinges are elements that ensure the door and window tightness, thus providing extra protection to residence and window protection. QFORT aluminium windows are provided in standard with strong hinges, in silver colour or, optionally, white or black.
For a plus of elegance, you can choose the version with hidden hinges allowing the opening at 180 degrees.