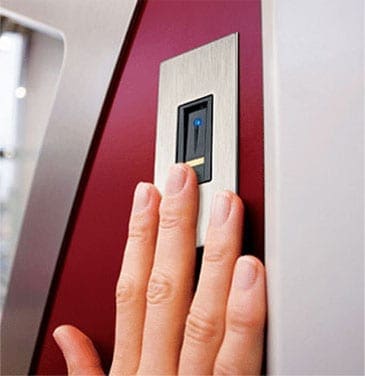 In addition to the classic key locking system, the Securo 2 entrance doors can be equipped with an electronic access system.
There are two versions of such systems: fingerprint scanning and keypad code lock.
They can be configured either via a control panel or directly from a phone via Bluetooth using an app.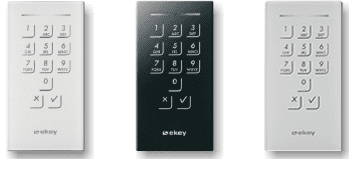 Keypads – code-based access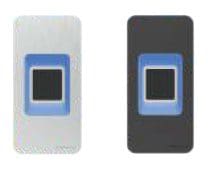 Fingerprint scanning system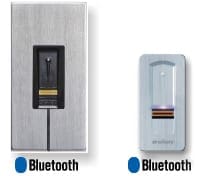 Fingerprint scanning system
(Exclusive for Elite Range)