The Stars product range includes PVC heat-insulation windows with optional Aluminium lining made to excellent standards of quality and strength, which translates to our promise of value: QFORT built to last.
Stars by QFORT windows are divided according to the technical specifications of the PVC profiles into 4 Stars, 5 Stars, 6 Stars and 7 Stars categories, and are all certified for use even under severe weather conditions.
QFORT View – up to 29% more natural light brought into your home
The QFORT View window, a QFORT exclusive product, has the thinnest profile for a 70 mm mount depth system of PVC profiles and the smallest frame repair sheath assembly.
More specifically, the glazed-window area is now 29% bigger than for regular windows, which translates to more natural room light and much greater visibility on the outer area.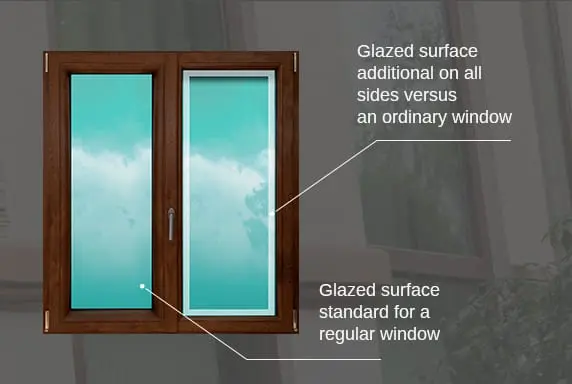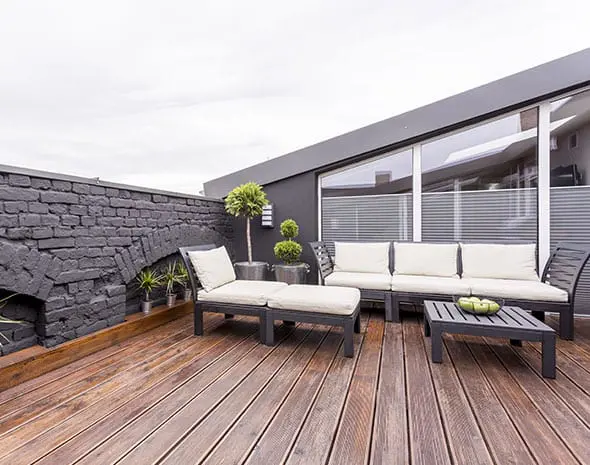 Alu Clips – PVC Windows Aluminium Lining
Aluminium lining profiles in PVC windows are an innovative technical solution developed by QFORT engineers to introduce you to the modern and stylish world of aluminium.
Thus, we provide a wide range of colours, while maintaining excellent performance in terms of higher heat and noise insulation, easy maintenance, durability and a certified quality of PVC heat-insulation windows.
Aluminium lining is available for our entire range of Stars by QFORT PVC heat-insulation windows.
PVC Windows Colour Palette
In terms of design and aesthetic issues, QFORT offers you a broad choice of colours for PVC glazed windows.
You can thus ensure they complement your home's décor and combine varied colour shades according to your preferences.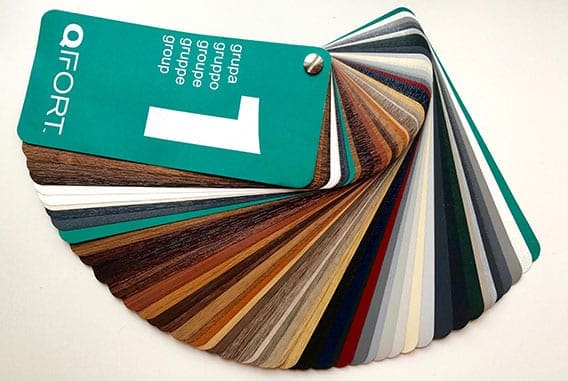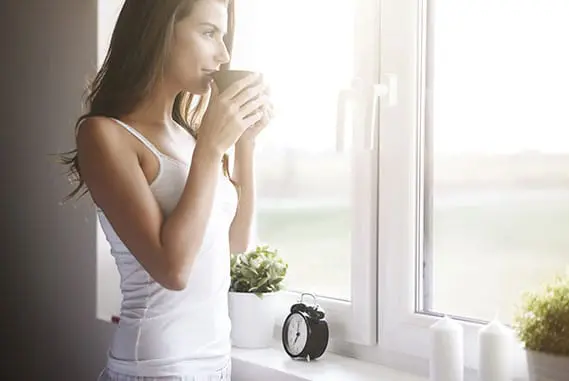 PVC Windows Insulated Glazing
In addition to being built to last, QFORT windows have been designed so that you can connect with the exterior while maintaining a high degree of privacy.
The glass used for the heat insulating packages used in the manufacturing of QFORT windows is made in some of the most modern factories by by Saint-Gobain (France), one of the world's leading manufacturers.
Stars by QFORT Heat-Insulation Windows Hardware and Accessories
In order to ensure that the benefits and values we undertake to provide are strictly met by QFORT windows, both the accessories that come with our products and the hardware used are best quality.
The PVC profile components and other technical specifications of Stars by QFORT heat-insulation windows determine their excellent durability, great weathertight integrity, as well as a high level of noise and heat insulation.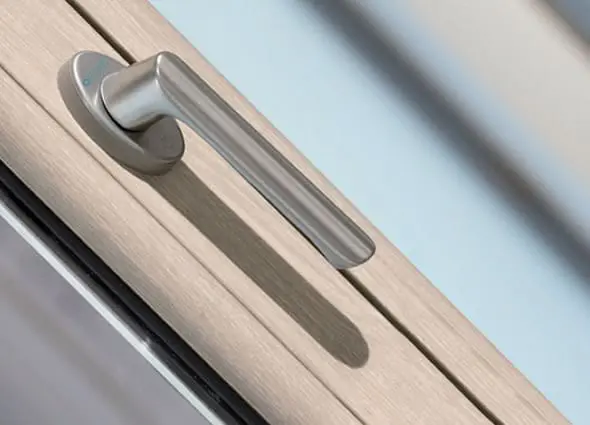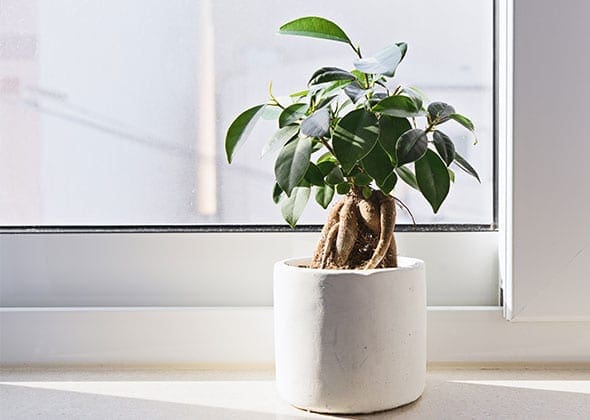 Opening Systems for PVC Windows
QFORT engineers have created customised solutions for any type of dwelling, putting these into practice through QFORT special opening systems.
These systems have been designed to excel in space saving, silent running, and ease of use and handling.
Atypical Shapes for Heat-Insulation Windows
QFORT offers a wide range of atypical shapes for PVC glazed windows.
Thus, depending on architectural characteristics and taste, you can choose to increase the value of your home with a unique and original design by choosing windows in various atypical shapes such as rectangles, triangles, circles or archways, or other asymmetrical shapes.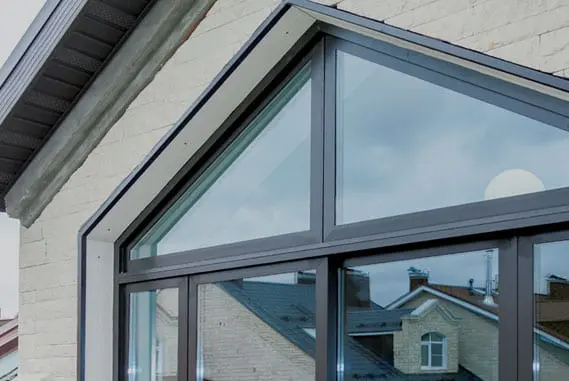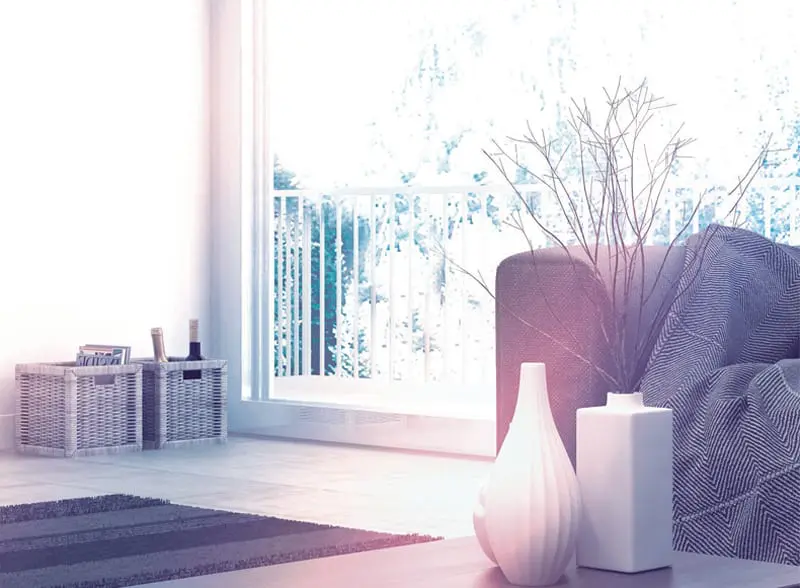 PVC Windows Heat Insulation
The most important element that provides top heat insulation for Stars by QFORT PVC windows is the insulated glazing used in their design.
This glazing is recognised for its excellent heat and solar control properties, facilitating energy saving by limiting heat loss in winter and reflecting sunlight in summer.
PVC Windows Noise Insulation
A high level of noise insulation is an extremely important factor in ensuring increased comfort, eliminating the unpleasant sensation caused by environmental noise.
Thus, QFORT windows are equipped with high-quality glass with excellent noise-insulation properties, and with profiles of various thicknesses and sizes, offering advantages for eliminating discomfort caused by noise outside the house.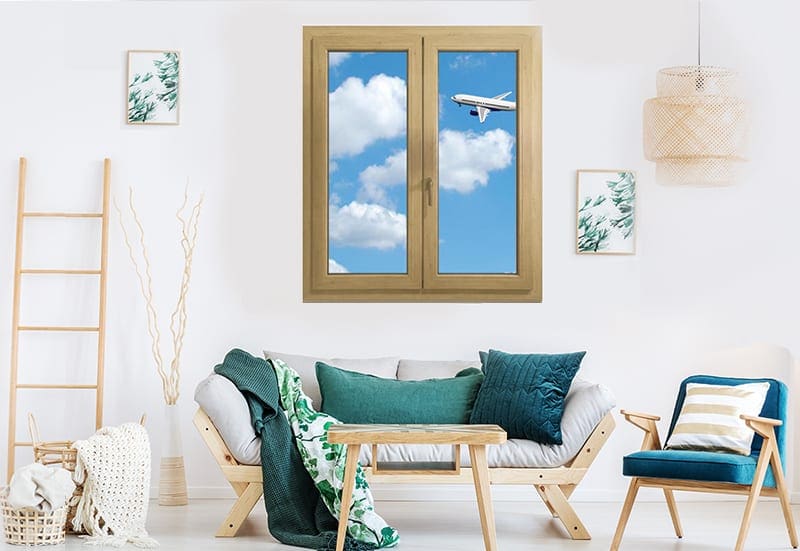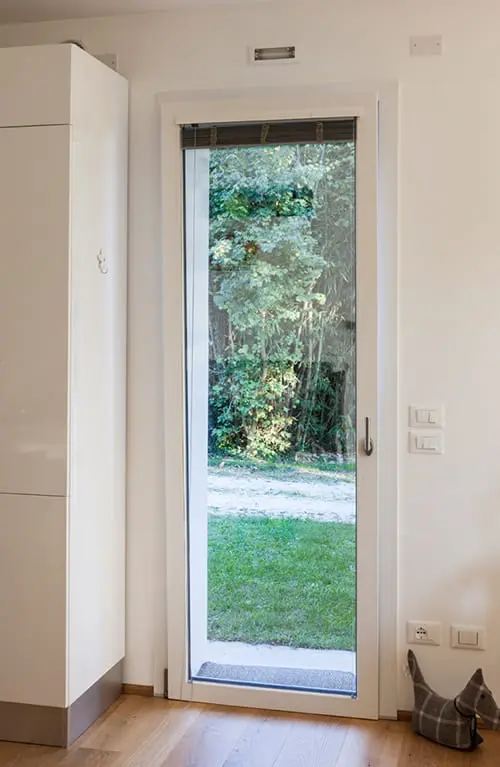 Stars by QFORT Balcony Doors – Best Choice for Maximum Security and Comfort
The Stars by QFORT balcony doors range is characterized by its high diversity and includes a wide variety of sliding and tilt-and-turn doors, single or double, made of high-quality Veka and Aluplast five-, six- and seven-chamber PVC profiles.
Featuring top-quality hardware and the same insulated glazing used in the manufacturing of QFORT PVC windows, the balcony doors offer outstanding noise and heat-insulation properties, as well as a high level of weatherproofing, providing increased protection for your home throughout the year.
The PVC profiles for QFORT balcony doors are also available with aluminium lining, which adds a further touch of elegance to your home design, as well as greater weathertight integrity.
Moreover, these balcony doors can perfectly adjust to the specific features or architectural style of your home, being available in many variants, with both regular and special opening systems.
Learn more about the special opening systems available for QFORT balcony doors!
Why Stars by QFORT?
We are the number-one brand in Romania, with the best product durability, the best heat insulation and the highest customer satisfaction (according to 2018 Katar Millward Brown). Therefore, the Stars name given to our PVC heat-insulation windows is perfectly proven and well-deserved.