Roll-out insect screens are an alternative to the roller version, the only difference being the greater flexibility in terms of sizes available for construction.
Thus, unlike the roller insect screens, the roll-out screens can be offered in very large sizes and are mainly recommended for balcony doors and sliding doors.
Excellent protection, modern design and time-proof
The roll-out insect screens maintain their excellent protection against mosquitoes and other insect pests, also enjoying a modern, stylish design and exceptional time-proof ability, as allowed by the top-quality components used.
These screens are designed for very large doors and are very easy to handle, both in the single-sided and double-sided versions.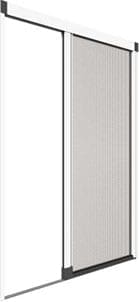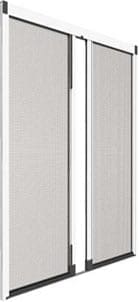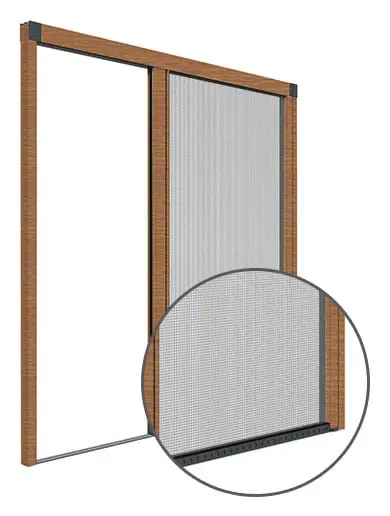 Components of Roll-Out Insect Screens
NoBuzz by QFORT roll-out insect screens are equipped with profiles made of extruded aluminium, a material that gives them optimal strength for a long period of time.
Furthermore, the roll-out screens' meshes are made of polypropylene, a lightweight and non-tear material, especially at high temperatures, providing the best protection against any kind of insects while allowing good airflow in the room.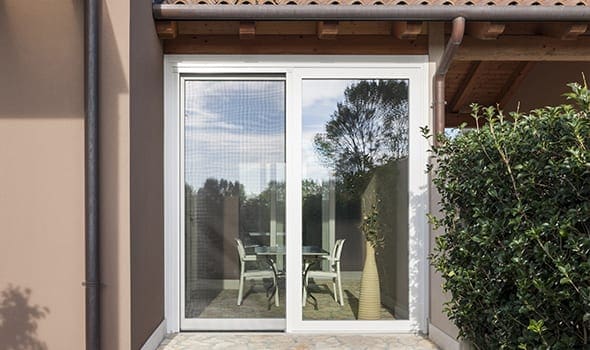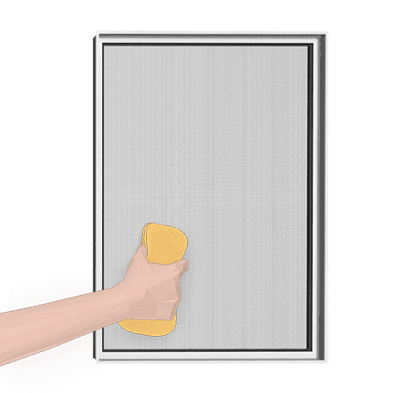 Maintenance of Roll-Out Insect Screens
Similar to roller screens, NoBuzz by QFORT roll-out insect screens are easy to maintain, proper maintenance being one of the most important elements that influence their resistance over time.
To properly clean the roll-out insect screens it is necessary only to use hot water and a sponge, or a detergent sprayer and a dry cloth.
We recommend that you avoid using rough brush-type devices or the vacuum cleaner, as these may affect the long-term quality and durability of the mesh.