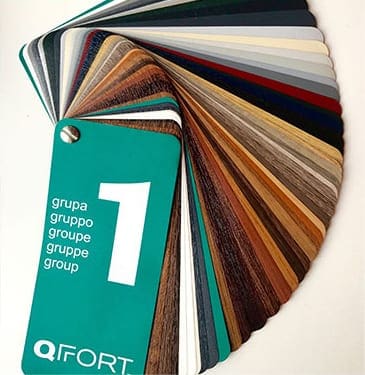 In addition to strength and security, appearance is a very important element when it comes to harmony, comfort and the overall value of a residence.
Alongside window design, the colour of the PVC profiles improves both the outer and inner appearances of the house, helping to shape the ideal atmosphere according to the style chosen.
Dozens of colours available for the windows of your residence
QFORT offers a wide choice of colours for PVC glazed windows.
You can thus ensure they complement your home's décor and combine varied colour shades according to your preferences.
In addition to the many colour variations that can be used for PVC window profiles, you can also choose wood imitation colours in sundry variants if you are fond of classical style.
Moreover, you can choose either the same colour for both the exterior and interior of the window, or different colours, depending on the style of your residence.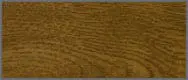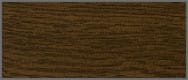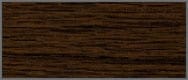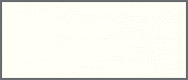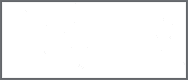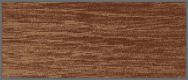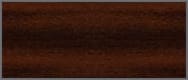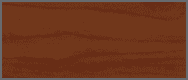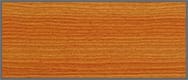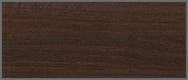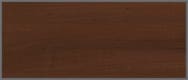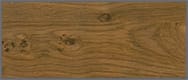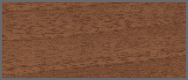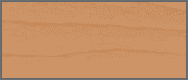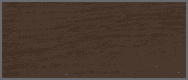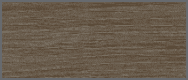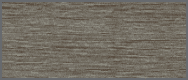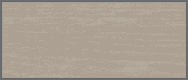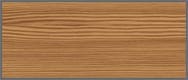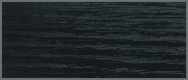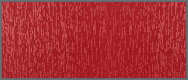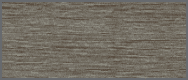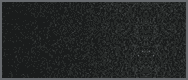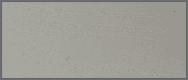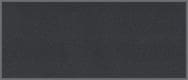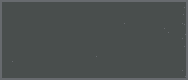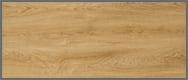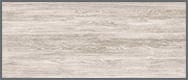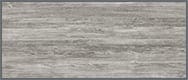 Colours available for Aluminium lining PVC Heat-Insulation Windows
If modern design is at the top of your preferences and you fancy windows with Aluminium lining PVC profiles, we also offer these in a wide choice of colours.
Learn more about the colours available for aluminium-plated PVC profiles!