NoBuzz by QFORT roller insect screens are the best solution in terms of efficiency and comfort.
These provide the best protection against mosquitoes and other insect pests that can disturb the peace of your home, especially during the warm season.
Great ease of handling and best efficiency
Roller insect screens consist of an aluminium box with a shaft on which the mesh rolls when lifting is required.
Roller screens are a modern and secure option, being very easy to handle and enhancing user convenience by being usable throughout the summer and not requiring disassembly when the cold season occurs, because the mesh can be easily rolled inside the box.
NoBuzz by QFORT insect screens are available in various designs, so you can choose the ideal option, depending on the aesthetics of your residence windows and your specific requirements.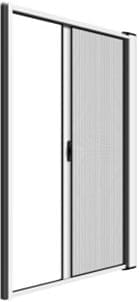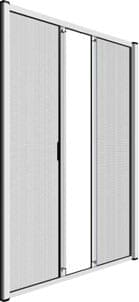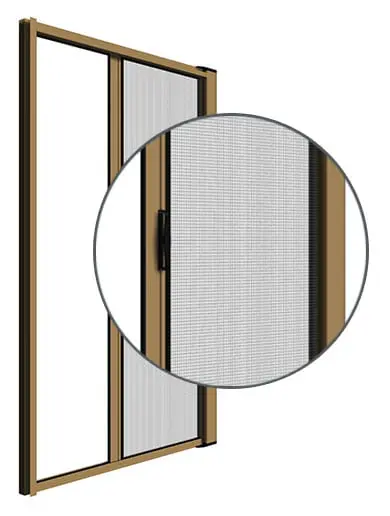 Roller Insect Screens Components
NoBuzz by QFORT roller insect screens have the following components:
profiles made of extruded aluminium, a material that gives them optimal strength over time;
screens made of black or grey fibreglass; fireproof, finely meshed, not affecting visibility to the outside and filtering the air of impurities;
equipped, as standard, with a device (brake) that prevents any damage to the mesh by automatically slowing down the mesh returning to its box after it is unblocked.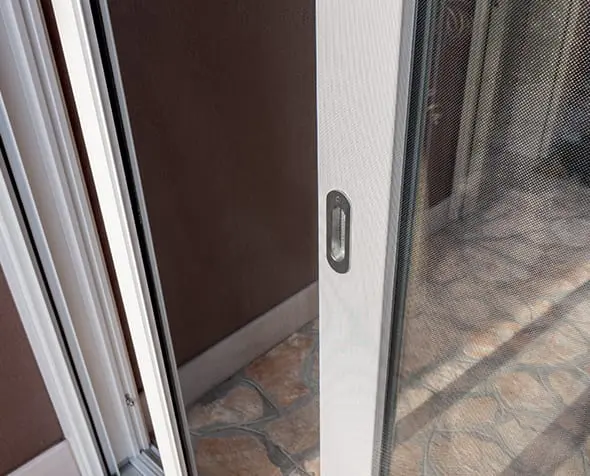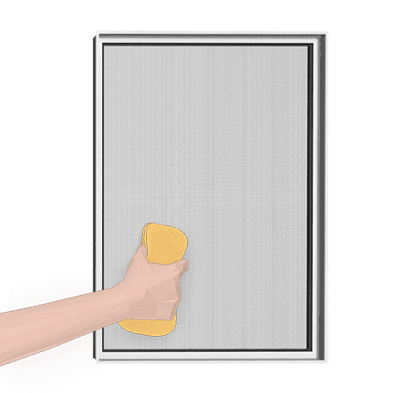 Maintenance of Roller Insect Screens
The maintenance of roller insect screens is very easy, being an indispensable process for maintaining their durability over time.
Appropriate cleaning of roller insect screens is carried out very simply with warm water and a sponge, by light rubbing. Also, a detergent sprayer can be used, spread over the entire surface of the mesh, followed by wiping with a dry, clean cloth.
QFORT recommends that you avoid using a high-intensity vacuum cleaner or rough brush-type devices to clean roller insect screens. To facilitate the maintenance process, you can choose a special brush with two parts, one with a sponge and another with a very fine brush, which will allow easy removal of dust and impurities deposited on the screen.