Where does your house end and where does the outdoor space begin? With Panorama by QFORT the transition is so discreet that your garden seems like a natural prolongation of your house. The minimalist design makes Panorama 5Stars easily integrate, no matter the style chosen for the design of your house. Thanks to the large glazed areas, Panorama 5Stars system can replace one of the walls of a room, creating the sensation of space and offering a broad view over the exterior.
Advantages Panorama 5Stars Aluminium sliding doors
The narrow profiles, the large glazed area and the narrow mullion, of only 20mm, offer a wide visibility over the external space, allowing a large quantity of natural light to pass through;

These systems are versatile, being suitable for any type of space. They are available in various constructive schemes with 2,3,4 or 6 mobile sashes;

Aside from the modern and minimalist style, these profiles come in a variety of colors in order to satisfy even the most demanding preferences in terms of design.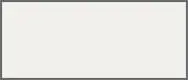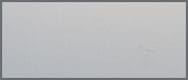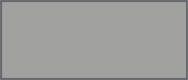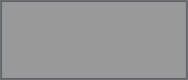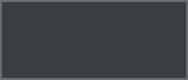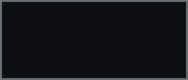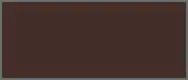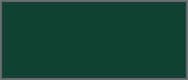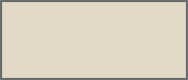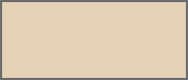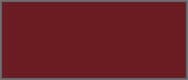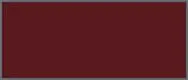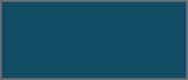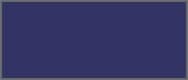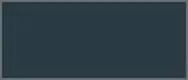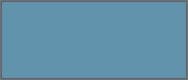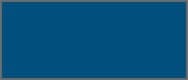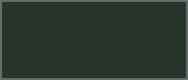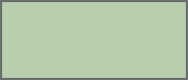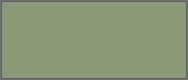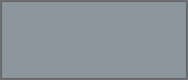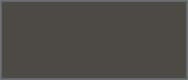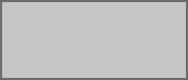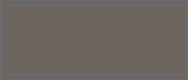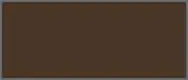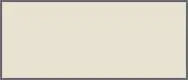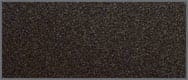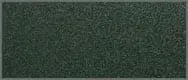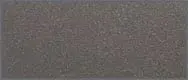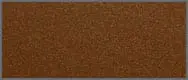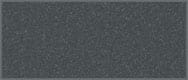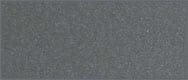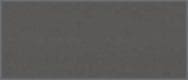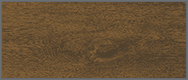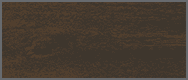 Features of Panorama by QFORT Panorama 5Stars Aluminium Sliding Systems
The Panorama 5Stars by QFORT sliding systems have the following features:
Central interlock size (meeting point of the sash): 20mm;
Assembly depth: two-rail frame – 116mm; three-rail frame – 182mm;
Exterior wall thickness of profiles: 1.7mm;
Thermal insulation coefficient Uw ≥ 1.47 W/m²K*;
Modern and minimalist design;
Large glazing;
* Uw = 1.47 W/m²K value was obtained for a construction with L – 4182mm, H – 2100mm, two sashes and glazing with Ug =1.0 W/m²K
System indicated for sashes with a maximum width of 2200mm and a maximum height of 3000mm.