PVC sliding systems redefine space with generous dimensions and constructive shapes which suit any architectural vision. The surfaces with wide opening allow glazing the space in order to achieve a modern, luminous and relaxing room.
The QFORT solutions for PVC sliding systems transform walls into one big window. All, without losing any of the interior comfort you are used to. Perfect insulation, easy maneuvering and more natural light, these are all attributes of the PVC by QFORT sliding systems, which you can enjoy in your favorite space.
Lift and slide PVC doors

Slide 7Stars Premium, Slide 7Stars Standard, Slide 6Stars, Slide 5Stars
Lift and slide doors offer spaces filled with light and wide openings to the terrace or garden, creating a discreet union between inside and outside.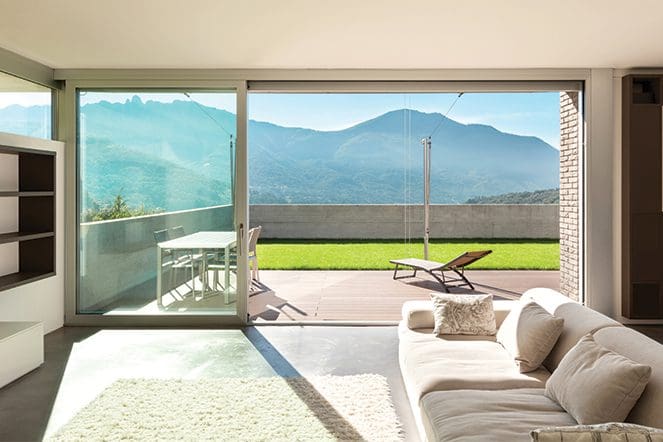 Swing and slide PVC doors

7Stars, 6Stars, 5Stars, 4Stars
Swing and slide PVC doors allow natural light in the house, representing an ideal way of connecting inside and outside.
The advantage is that they allow both the opening by parallel sliding as well as swing opening.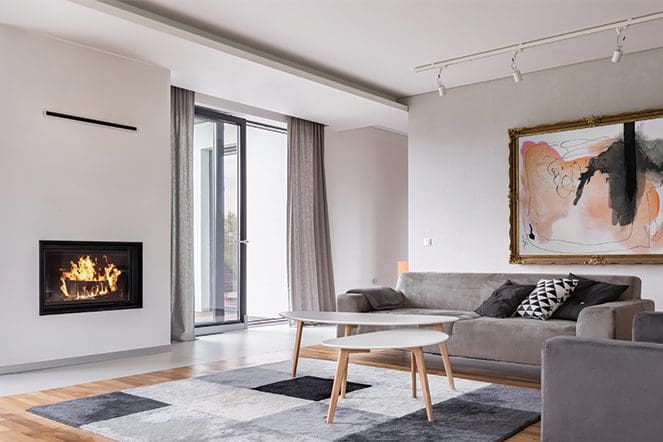 PVC Smart Slide 4Stars Sliding doors
Smart Slide 4Stars system constitutes a new generation in terms of sliding doors with parallel gliding.
The space is optimized to the maximum because the sashes act independently and the closing mechanism ensures a smooth sliding.