Insect screens are essential for maintaining a high degree of home comfort by providing an optimal level of protection against mosquitoes and other insects, especially during the warm season.
The NoBuzz by QFORT range contains insect screens available in several variants, as appropriate, such as: roll-out, pleated, roller or fixed.
Optimal protection
Designed according to the highest quality standards, NoBuzz by QFORT insect screens provide the best protection against any insect, whether it's a mosquito, a fly or a beetle causing the discomfort, especially during summer.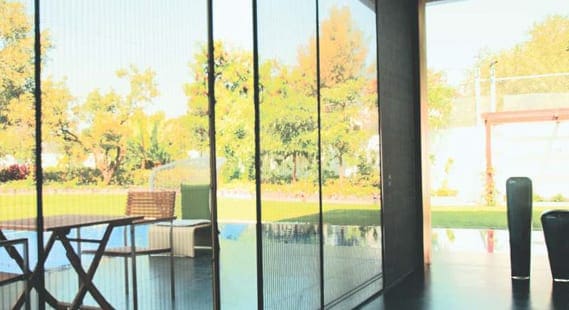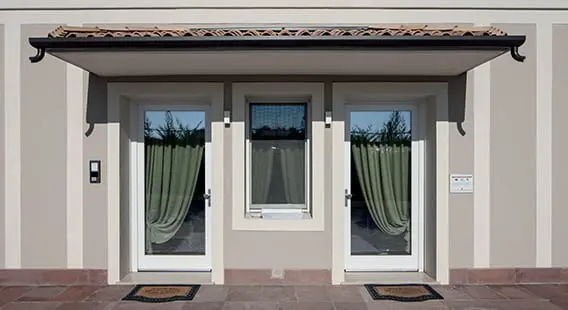 Excellent durability
Our insect protection screens are characterised by a special resistance over time, made possible by the technical and functional elements as a whole, as well as by the materials used.
The mesh used in manufacture of the screens allows prolonged exposure to sun, wind and rain without any risk of damage.
Easy to maintain
Insect screens from the NoBuzz by QFORT range have been specifically designed to be extremely easy and quick to maintain without affecting quality.
Therefore, there's no need to spend too much time and effort cleaning them, leaving more time to do what you like together with your beloved ones.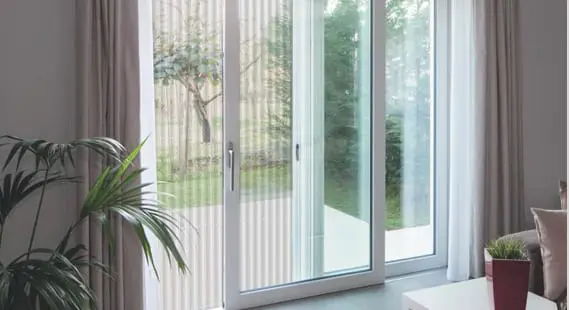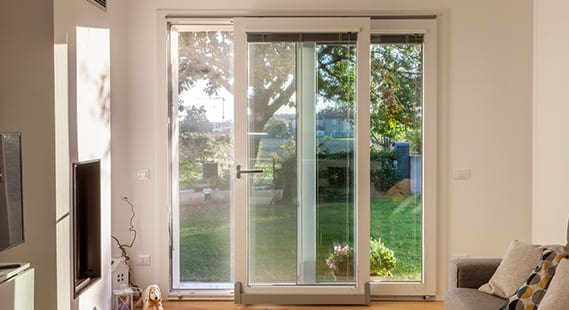 Good visibility towards the outside
Due to the very good density of meshes integrated in insect screens and to the available colours, they provide good visibility of the view outside, while preserving the privacy of the personal space.
Permanent air exchange between the inside and the outside
The main purpose of NoBuzz by QFORT insect screens is to protect you against the action of all insects that may disturb your peace, while allowing you to let the air circulate freely in the room.
The screens' density is perfect, both to stop mosquitoes and flies from entering the residence, and to allow permanent air exchange between the inside and the outside.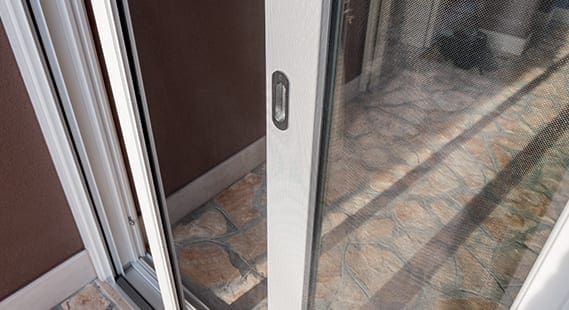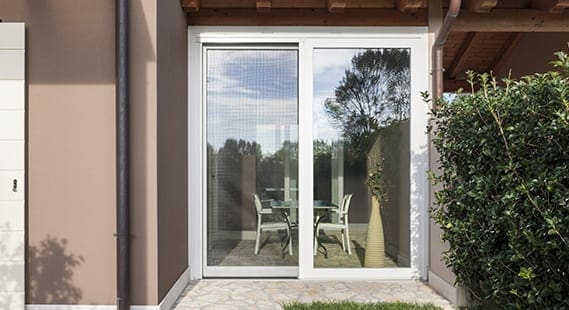 Excellent reliability and flexibility
Being available in multiple versions for both PVC windows and doors, you can opt for the insect screen model that would be most appropriate for your residence.
NoBuzz by QFORT insect screens have optimal performance over time, helping to improve the quality of life for your family.
Easy to handle
Most insect screens in the NoBuzz by QFORT range (except the fixed ones) are equipped with special devices that make their closing and opening extremely easy.
So, you do not have to learn how to properly handle the insect screen but can always enjoy the best protection and a quiet night's sleep.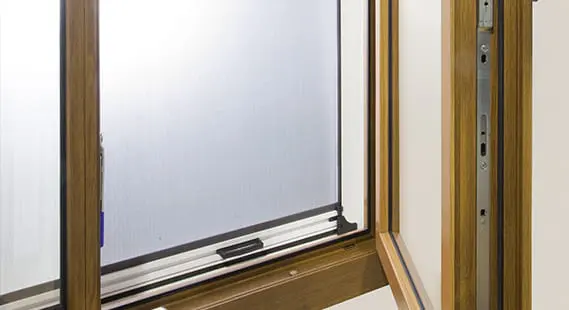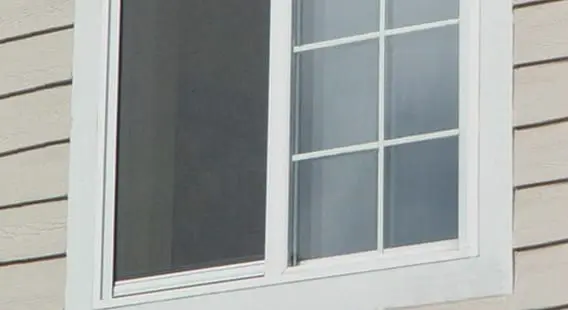 Quick to install
NoBuzz by QFORT insect screens, especially the fixed ones, are characterised by their extremely easy and fast installation, in just a few simple steps.
To save you from effort, QFORT provides you, in addition to the transportation, the installation of insect screens carried out by our specialists.