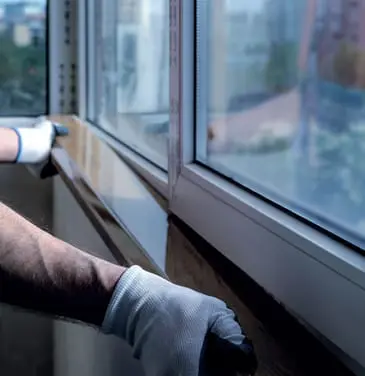 We deliver the best value through excellent quality and professional services
Having the capacity to understand the needs and expectations of our consumers and driven by the desire to exceed them, we have created an integrated business model from production, to logistics, sales, assembly and service.
In order to meet the most demanding needs of our customers and business partners, we provide advice in choosing the ideal heat-insulation joinery products and secured warranty.
Advice
In order to provide the best value to our customers, besides the excellent product quality and durability, we have created a system of advice and support services that works to the highest standards.
So, if you need help choosing heat-insulation joinery products for your home, whether we are talking about PVC doors and windows, or other complementary products included in our portfolio (insect screens, Venetian blinds, revolving shutters and windowsills), QFORT specialists are at your disposal.
We have a network of more than 1000 trading partners and more than 1100 sales points in Europe. Thus, we ensure that we deliver the best value to our customers, helping to increase their standard of living.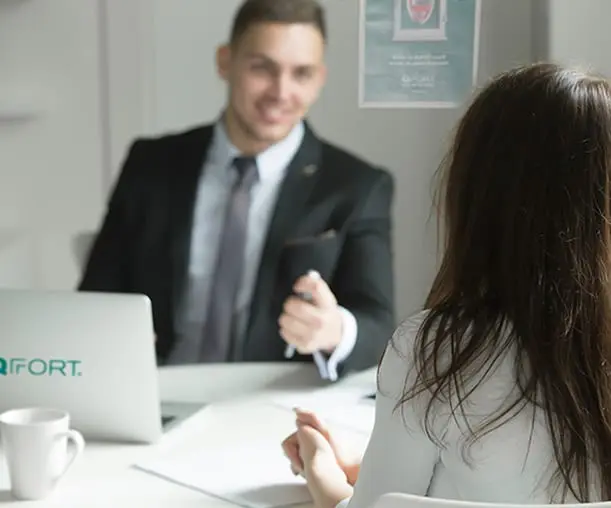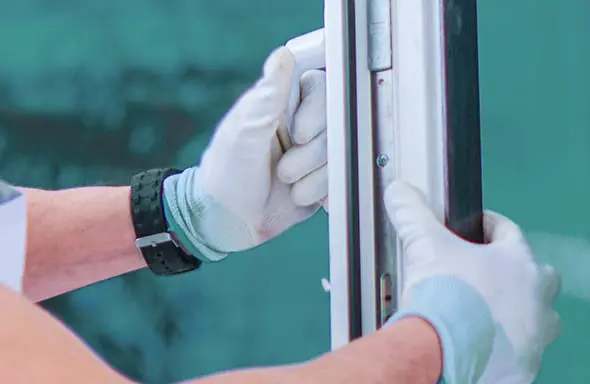 Warranty
We provide service for the products purchased both during the warranty period and the post-warranty period, during the product average life span, which reaches up to 25 years.
Throughout this period, our customer requests are directed to a specialised department, which ensures their settlement in the shortest possible time.