Oh, Canada!
QFORT is grateful to open its first showroom on your beautiful land!
Directly from our state-of-the-art headquarters in Europe, we bring you windows and doors, built to last a lifetime!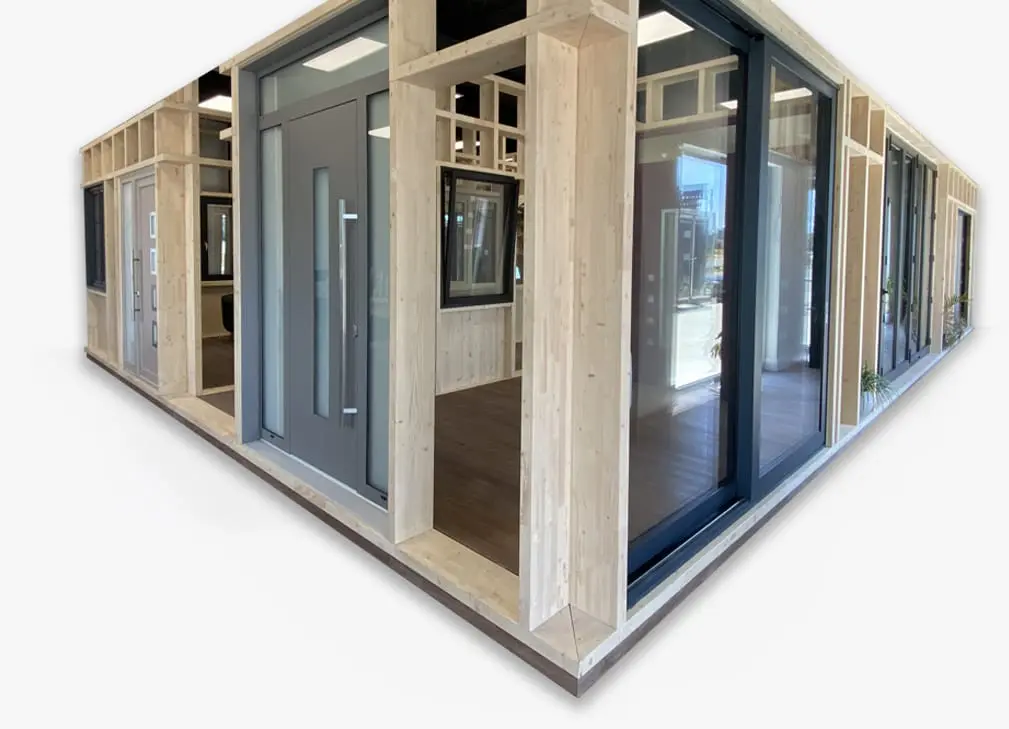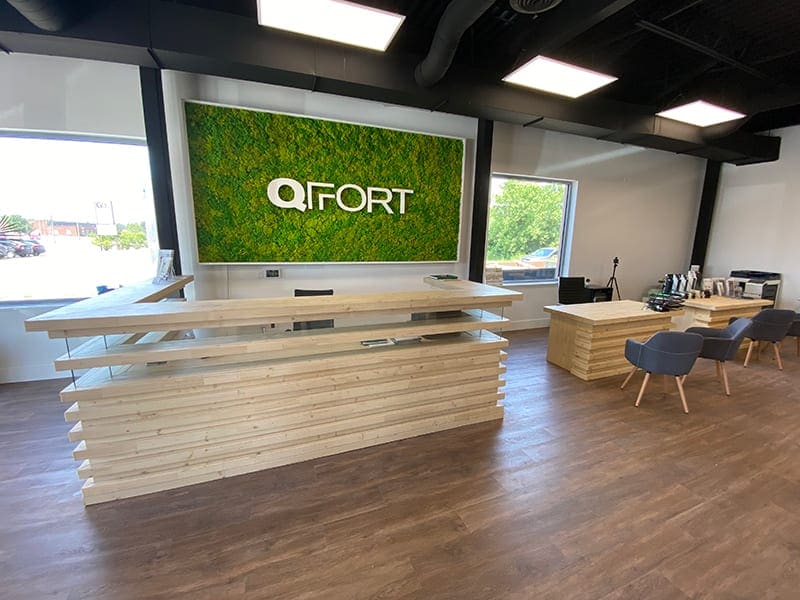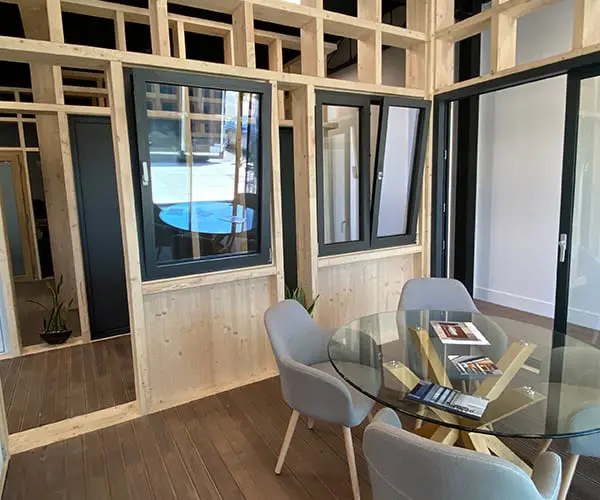 Stars by QFORT
PVC and Aluminium Windows built to last in the harsh climate of the Carpathian mountains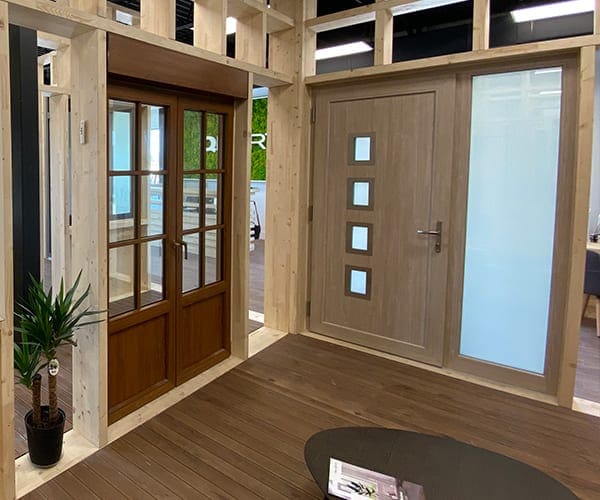 Baby I'm Home by QFORT
High Quality Entrance doors for your comfort and safety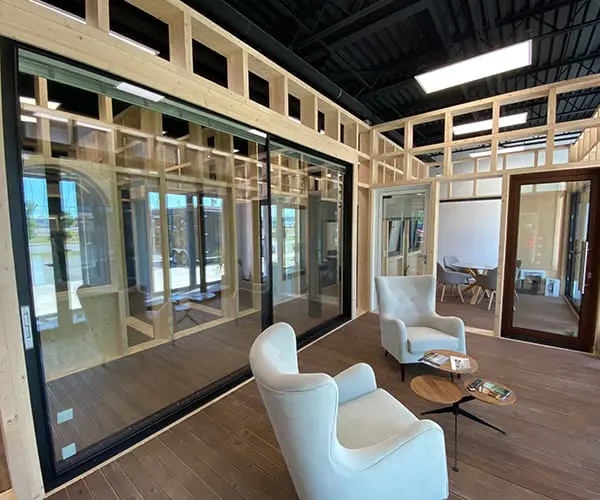 Panorama by QFORT
Minimalist Sliding Doors with great openings. Probably the only place where you can find them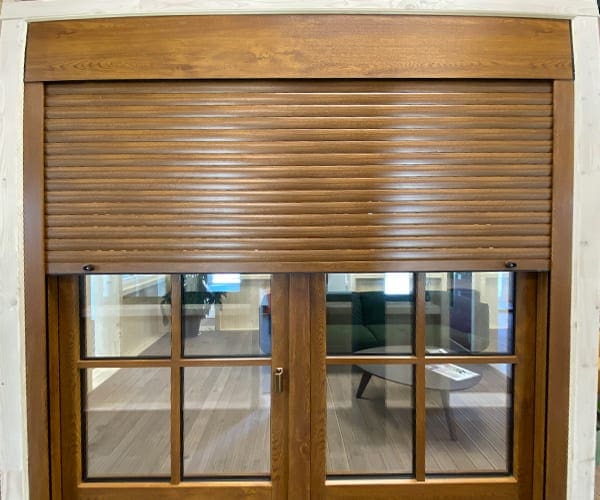 Discreet by QFORT
Innovative Shading Systems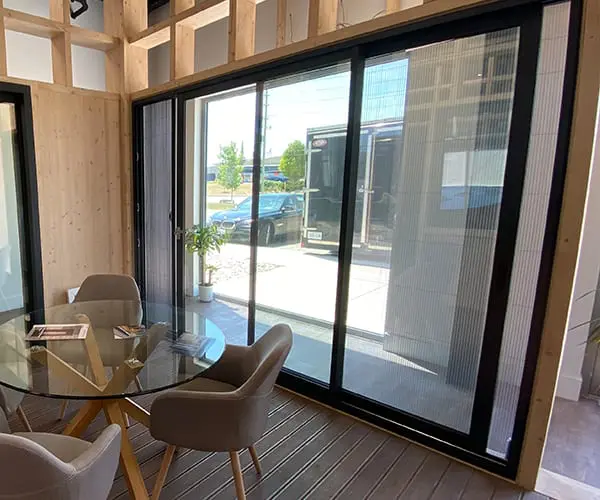 No-Buzz by QFORT
Insect Screens for shiny days
Just like you, we care about people around us. Learn more about our corporate social responsability actions here.
We love the environment and we like to keep it safe. That is why all of our products are high certified in terms of quality and compliance.
Our windows and doors are built to last until the kids of today will become the grown-ups of tommorrow.
We are the number-one brand in our home country, with the best product durability, the best heat insulation and the highest customer satisfaction!
People from  Austria, Belgium, France, Italy, Germany and Switzerland trust our products and services!
Contact us!
You can reach as via phone also: (519) 959-6607
Or you can write your message for us, bellow: