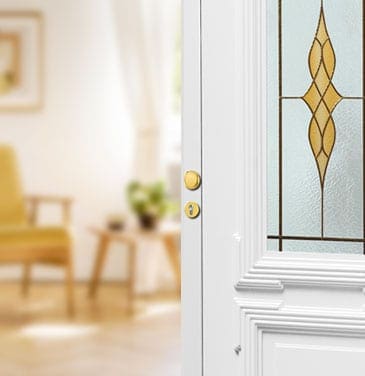 Glass is one of the most important elements of the entrance door. It confers privacy and safety, insulating the house from outside noise and improv the aesthetics of the house.
The Classic, Modern and Future PVC entrance doors come with ornamental or special glass for which you can choose according to your architectural style, your specific needs and preferences.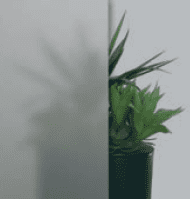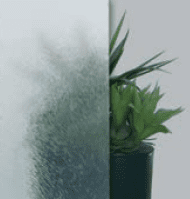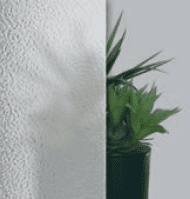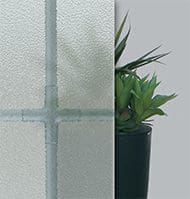 Interior sash bars. Colours: gold, silver, white. Not available for triple glazing.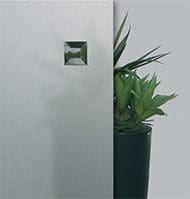 Satin glass with glued facets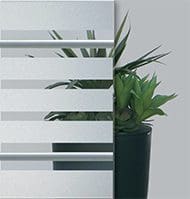 Glass with sandblasted elements and lead inserts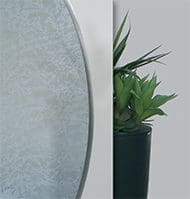 Frosted matt glass with lead inserts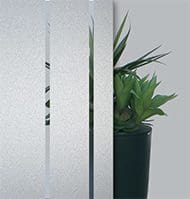 Glass with sandblasted elements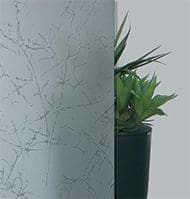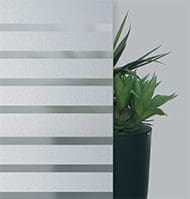 Satin glass with sandblasted elements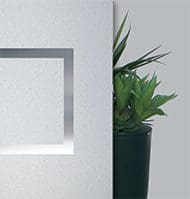 Mirrored satin glass with sandblasted elements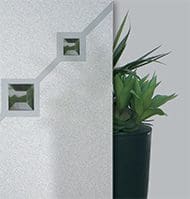 Satin glass with sandblasted elements and glued facets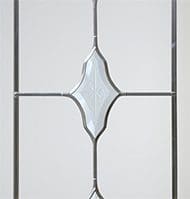 Satin glass with lead inserts and white facets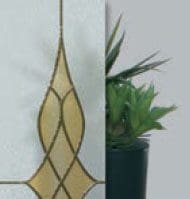 Cathedral glass with coloured elements and lead inserts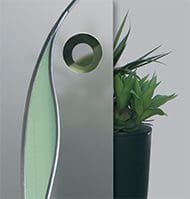 Satin glass with coloured/simple elements, lead inserts and glued facets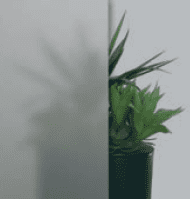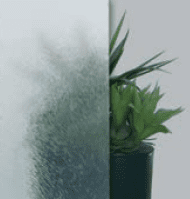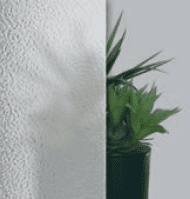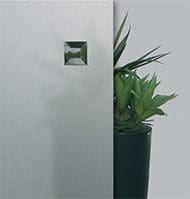 Satin glass with glued facets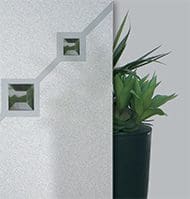 Satin glass with sandblasted elements and glued facets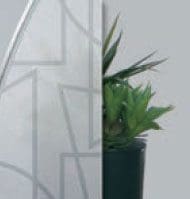 Satin glass with sandblasted elements and lead inserts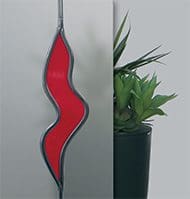 Satin glass with coloured elements and lead inserts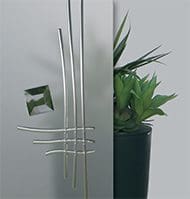 Satin glass with lead inserts and white facets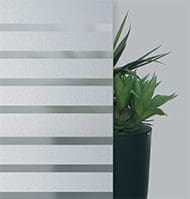 Satin glass with sandblasted elements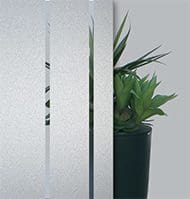 Glass with sandblasted elements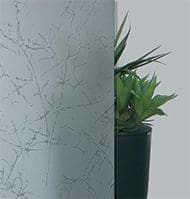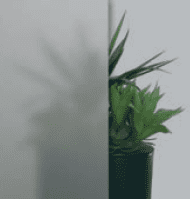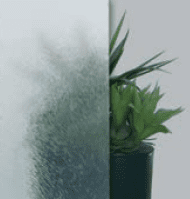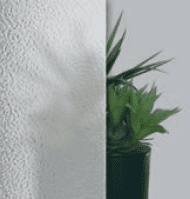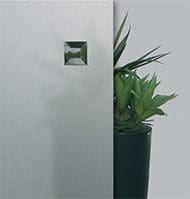 Satin glass with glued facets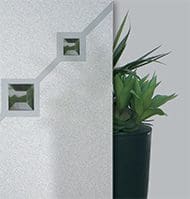 Satin glass with sandblasted elements and glued facets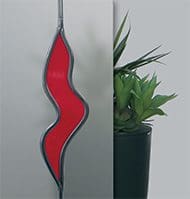 Satin glass with coloured elements and lead inserts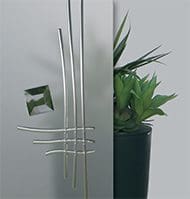 Satin glass with lead inserts
and white facets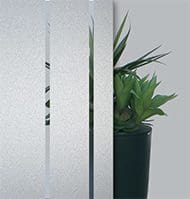 Glass with sandblasted elements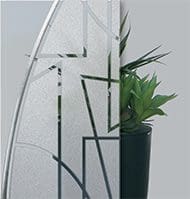 Satin glass with lead inserts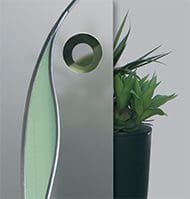 Satin glass with coloured/
simple elements, lead inserts and glued facets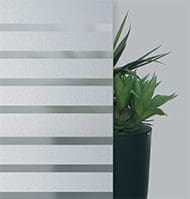 Satin glass with sandblasted elements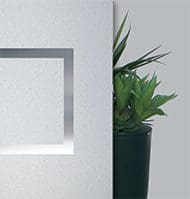 Mirrored satin glass with sandblasted elements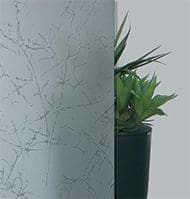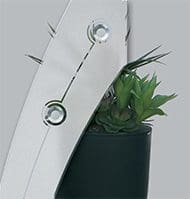 Satin glass with lead inserts
and glued facets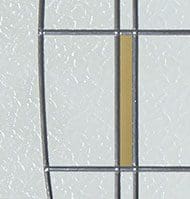 Cathedral glass with coloured elements and lead inserts